Hiya folks!
Before we get onto our new challenge, I'd like to thank everyone who played with us in our Texture challenge. Looks like you all liked playing with textures, what a lot of fabulous entries!!
So last week's winner, chosen by Mr Random Thingy is:
Congratulations Linby, that's you!!
Get in touch with me (Teri) with your choice of
FIVE images
from the
Delicious Doodles Shop
and I'll get them to you ASAP.
Don't forget your Winners Badge!
And this week's
Top Three
are:
1: Mary J
2: Carrie
3: Martenka
Congrats ladies!!
Take your Top Three Badge and wear it proudly!
*******************
Challenge #29
'Father's Day'
Isn't it Father's Day everyday as we woman do so much for them, lol?! Do you struggle with cards for blokes? We hope you find some inspiration among all these fab DT cards for this week.
To top everything, this week we've got a fab sponsor in the shape of
Crafts 4 Eternity
This week's winner will get FOUR images of their choice, how cool is that then folks!??
You don't have to use
Delicious Doodles
images for your creations, but if you do, you can enter yourself twice in the Blue Froggy!! For your first entry put your
post
link, 2nd entry use your
blog
link and pop '2nd entry' after your name
Don't forget, in the interest of fair play:
only THREE entries per person allowed please.
You can still enter as many challenges as you like.
Many thanks xx
So here are the Delicious Doodles DT creations for your inspiration:
Allison
Using
Vintage Truck
Using
'Gotch Ya'
from Crafts4Eternity
Ruthie
Using
Vintage Spitfire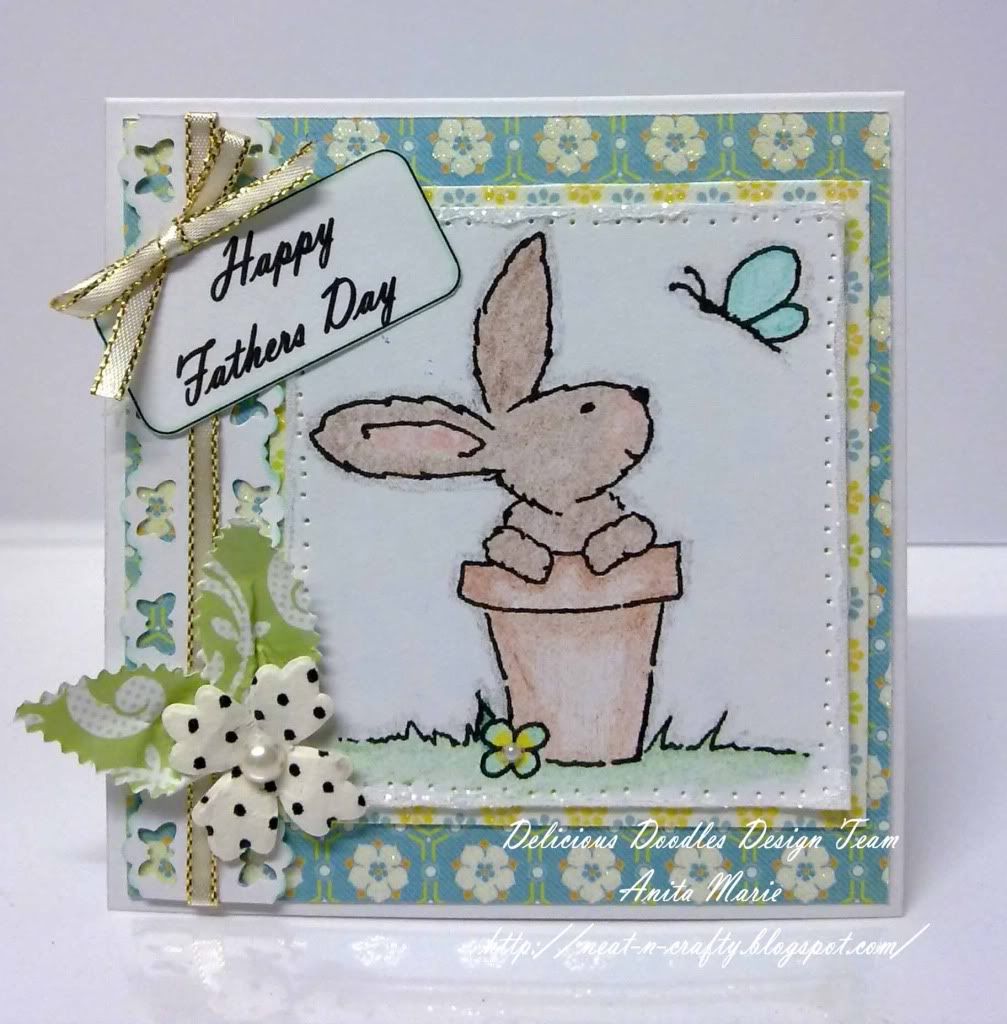 Wow guys, such a fab collection!! Your Father's will be so proud!
Ok you have until
Thursday 16th June 6pm UK time
to get your
Father's Day creations
into the blue froggy below.
Good luck to all of you!
Hugs,
The DD Team
xxxx