Hope you are all well today?
Thank you all so much for the fabulous entries in our last challenge. Such beautiful makes!!
This week's challenge is -
On The Darker Side
(This could be image or colours)
We would love to see Delicious Doodles images on your creations, but it is not a requirement.
If you do use a Delicious Doodles image you can enter TWICE, and you get to be spotlighted next week! First entry - just link up to you project as normal. Second entry - type '2nd entry' after your name and link to your blog.
Sorry folks, in the interest of fairness to all we only allow

ONE ENTRY per person

. You can combine entries with as many other challenges as you like.
This Challenge will close on
Thursday, October 2nd 2014
at 6:00 p.m. GMT (UK Time)
So to win FIVE of my Delicious Doodles images in the random draw, join in with us this week!
Teri and the Delicious Doodles Team.
The fabulous Team B are hosting this week and here are their inspirational projects
Susan

using
Creepmas Centerpiece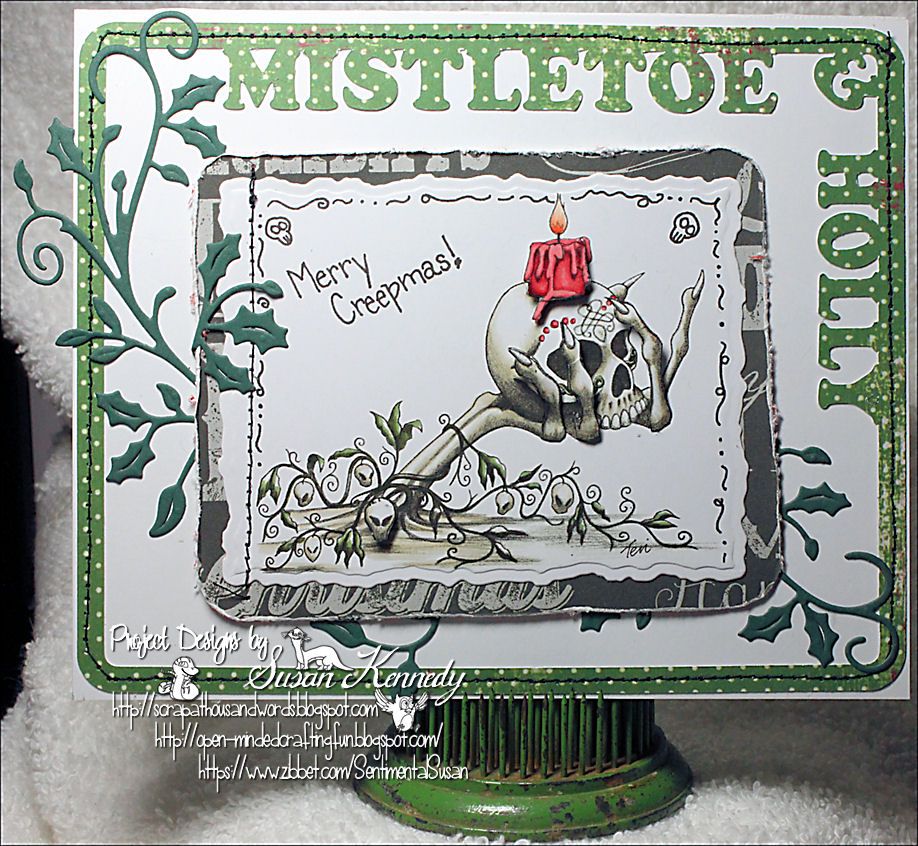 Kym
Using the
Delicious Darkness image
"Horrorscope - Aquarius"
Crafting Vicky
using Halloweenie Zombie
Allison using
Rosita and
Beastly paper pack 666 paper
Lozzy
Using Kissing Butterflies
Avril
using Steampunk Sally
Good luck everyone and have fun.